Buying Used vs. Buying New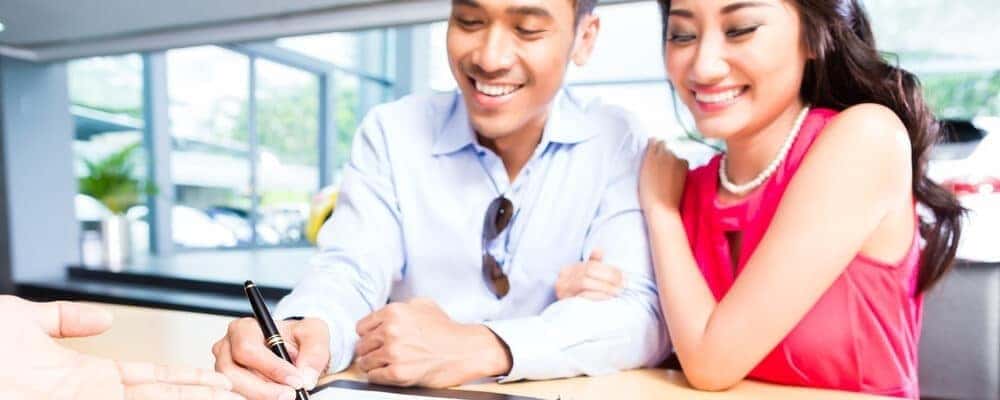 Arlington Heights drivers in the market for their next vehicle might be waying the option between a new and used vehicle. New vehicles might be tempting with their up-to-date tech and features, but for those who want to keep their budget tight, as used vehicle is the way to go. At Muller Honda Pre-Owned, we specialize in used vehicle sales. Let's take a look at what you can expect when you opt to buy a used vehicle.
Benefits of Buying Used
From certified pre-owned vehicles to general used vehicles, Gurnee drivers have plenty to look forward to in our inventory. When your purchase a used vehicle, you can look forward to great benefits, such as:
Price: Unlike new vehicles, used vehicles are always going to be a cheaper alternative. Stay within your budget more easily, and feel more financially stable after your purchase
Depreciation Has Passed: Buying a used vehicle means the majority of that pesky depreciation period has already come and gone. With a new vehicle, you'll be stuck in that quick depreciation period for a while.
Cheaper Insurance: Used vehicles, having already gone through depreciation, don't require gap insurance. Taking that off your plate means cheaper overall cost to own.
Selection: Used dealerships, like ours, offer a wide range of vehicles that may not even be make-specific to the dealer. You'll find everything from the Honda Civic to the Mercedes-Benz C-Class here. With new vehicles, you only have specific makes to choose from.
Customization: With the extra money you save with a used purchase, you can modify and personalize your vehicle the exact way you want to, without paying the hefty price you would at the dealer for a new vehicle.
Get Your Next Used Vehicle at Muller Honda Pre-Owned Today!
Visit us today in Highland Park to view our inventory and go through our available financing options. Our experienced staff is here to help you find that perfect vehicle to ride back home to Morton Grove. We can even help you if you have a financed car to trade in. If you have any questions before visiting us, please feel free to contact us!