What is My Car Maintenance Schedule?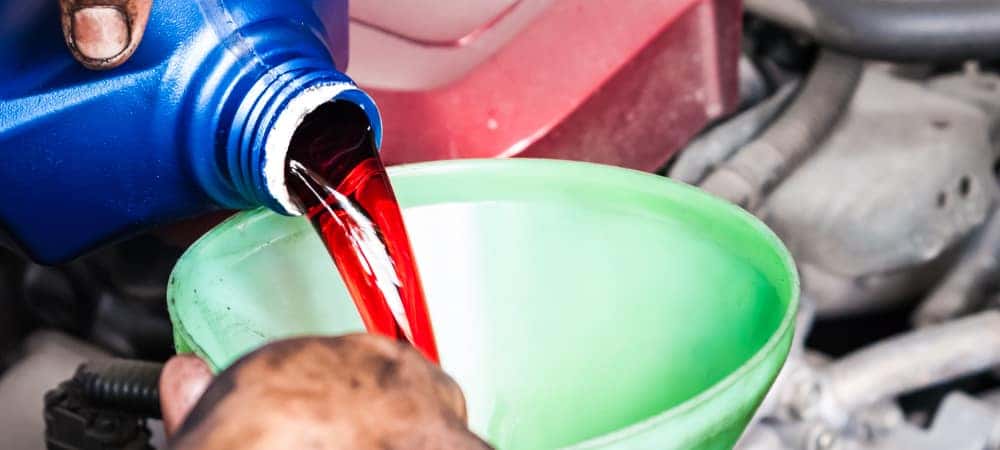 Purchasing your new or used Honda vehicle may be exciting, but it isn't the end of the story. In order for your vehicle to keep your vehicle in great condition and running for years to come, you must keep up with routine automotive service. Did you know that there's a regular maintenance schedule you should follow? There are services suggest at regular intervals to keep the parts of your vehicle working properly.
Every Three Months or 3,000 Miles
Perform the following vehicle maintenance checks every three months or 3,000 miles:
Power steering, wiper, and transmission fluid levels
Engine oil and air filter
Belts, exhaust, and hoses
All lights inside and out
Fuel filter
Tire pressure, tread, wear and tear, and rotation
Every Six Months or 6,000 Miles
On top of the above maintenance, you'll want to do these checks every six months or 6,000 miles:
Car battery and cables
Chassis lubrication
Windshield wipers
Polish your vehicle
Every 12 Months or 12,000 Miles
Finally, in addition to the three-month and six-month services, you should get these car maintenance checks every year:
Coolant levels
Transmission fluid levels
Steering and suspension
Every Month
Along with the other recommended maintenance checks, there are a few simple checks we suggest performing monthly at home. These are simple ways you can your trips from Chicago to Gurnee go smoother.
Check to see if the check engine light is on
Clean the interior and exterior, including the floor mats
Make sure all the interior and exterior lights work
Check tire pressure and tread
Make sure windshield wiper fluid is filled
Why Follow a Car Maintenance Schedule?
While it can be tempting to put off vehicle maintenance if there are no immediate problems, the truth is our vehicles are intricate machines that need regular care to run their best. Without that routine auto service, you run the risk experiencing more expensive and involved issues down the road. Routine maintenance not only keeps your car, truck, or SUV in running smoothly, but it also saves you money.
Get Your Maintenance Updated at Muller Honda Pre-Owned
Next time your vehicle needs service, schedule an appointment at the Muller Honda Pre-Owned service center in Highland Park. Our specially trained technicians will have your car back to you in no time, and be sure to check out our rotating service specials to save money while you're here.
More From Muller Honda Pre-Owned
The Honda Civic maintenance schedule is crucial to maintain in order for your Civic to run in the greatest condition possible on the Highland Park roads. Make an appointment with us at Muller Honda Pre-Owned once you've figured out when you're due for your next service or if you're wondering about your vehicle's maintenance schedule. Our certified service…

From Arlington Heights to Gurnee, every driver has heard about that legendary Honda quality. From the rock-solid CR-V to the ultra-popular Civic, the Honda lineup is packed with phenomenal options like Honda LaneWatch that are built to go the extra mile. But what exactly makes Honda stand out from the other reputable brands on the road…

You know the top things to do in Schaumburg and the best sites to see in Chicago, but what are the most fun things to do in Gurnee? If you've never been to this charming Illinois suburb, you're in for a real treat! This town is home to plenty of exciting attractions, and if you're…