Can You Lease a Car With Bad Credit?
Despite our best efforts, bad financial situations can happen to all of us. But, can you lease a car with bad credit? The answer is yes! In fact, leasing with bad credit might be easier than traditional financing. You might be surprised by the flexible and affordable plans that you can get when you choose to lease over financing. The finance department at Muller Honda Pre-Owned can help you find the best possible deal for your needs and budget, but let's go over the basics in our leasing guide below.
Good vs. Bad Credit
Before you can drive away to Arlington Heights in your dream car, you'll need a credit check. Those with a well-established history of good credit have lots of options with available lenders whether you're getting a loan or a lease. Meanwhile, those with bad credit might have a little more difficulty. That means you might have to pay a higher deposit and higher monthly payments. But the good news is that a lease is generally less expensive than a typical loan. You might be surprised by how much car you can afford!
Tips for Lower Payments
If you have bad credit, you can improve your score over time by paying off your monthly payments promptly – and it certainly helps to get a great deal! What can you do to get the lowest lease payments possible?
Check your credit score before you apply for financing to go into the process prepared.
Budget wisely. Consider looking for leasing specials or leasing a used car.
Try to budget for a larger down payment or prepay the first few months. This can help you get a better deal overall.
Bring proof of income. Recent pay stubs are usually a good option.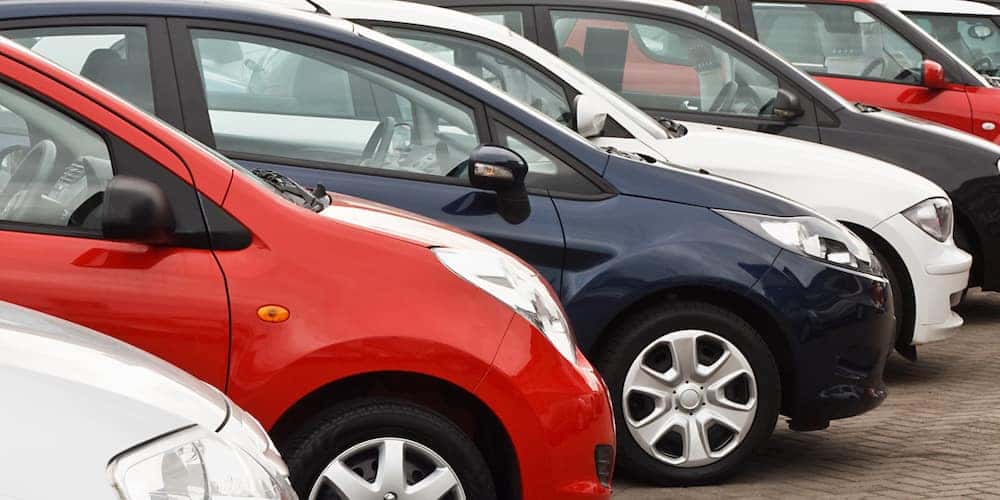 Get Customized Financial Advice
So, can you lease a car with bad credit? At Muller Honda Pre-Owned, you most certainly can! But why not see for yourself when you chat with our finance experts? You'll find our dealership just a short drive from Douglasville and Villa Rica, so stop by any time, even to learn more about if you need full coverage on a used financed car or learn how to remove a cosigner from a car loan. Ready to start the process? Apply for financing right now!
---
More from Muller Honda Pre-Owned
The Honda Civic maintenance schedule is crucial to maintain in order for your Civic to run in the greatest condition possible on the Highland Park roads. Make an appointment with us at Muller Honda Pre-Owned once you've figured out when you're due for your next service or if you're wondering about your vehicle's maintenance schedule. Our certified service…

From Arlington Heights to Gurnee, every driver has heard about that legendary Honda quality. From the rock-solid CR-V to the ultra-popular Civic, the Honda lineup is packed with phenomenal options like Honda LaneWatch that are built to go the extra mile. But what exactly makes Honda stand out from the other reputable brands on the road…

You know the top things to do in Schaumburg and the best sites to see in Chicago, but what are the most fun things to do in Gurnee? If you've never been to this charming Illinois suburb, you're in for a real treat! This town is home to plenty of exciting attractions, and if you're…