Benefits of Certified Pre-Owned

When it comes to buying a used vehicle, you may wonder if there are benefits of a certified pre-owned car, truck, or SUV. You may ponder this question due to pricing. Typically, a non-certified pre-owned (CPO) costs less, while a CPO costs more. But why? There are CPO benefits that a non-CPO does not have, let's find out what they are.
---
Why Buy Certified Pre-Owned?
Opting to buy a certified pre-owned car, rather than a used car, offers many benefits to Chicago drivers. What sort of benefits of certified pre-owned cars can you look forward to? Let's take a look at some of the benefits that come along with most certified pre-owned programs:
Vehicle Quality: Buying a certified used model means you're getting a used car with low mileage, a great vehicle history report, and comes from a recent model year
Thorough Inspections: Not just any vehicle can become a certified pre-owned model. Most OEMs, including Honda, put their used cars through a rigorous multi-point inspection to ensure their quality and health. If the vehicle needs any part replacements, only genuine OEM parts are used
Roadside Assistance: In general, most certified pre-owned programs include free, 24-hour roadside assistance to help you with any potential issues that arise on Arlington Heights roads
Buying a certified used car can also offer some financial security as well.
---
Financial Benefits of Certified Pre-Owned Cars
Buying used can save you some money as opposed to buying new. Choosing a certified pre-owned car can offer even more financial benefits in the long run. Highland Park certified pre owned shoppers can look forward to benefits such as:
Low-Interest Financing: Although CPO cars are generally a bit more expensive than used cars, they can still qualify for low-interest financing. With this, you can expect lower monthly payments to help alleviate the higher initial cost
Extended Warranties: Buying certified means peace of mind, and that extends to the warranty. Some OEMs will transfer the remaining warranty over to the new owner while others will offer extended warranty coverage. No matter what, you'll be covered
Leasing: Although this is quite rare, there are certain cases where you can lease a certified used car. Not all OEMs and dealerships offer this, so make sure to speak with your local dealership
Maintenance Costs: In some cases, the manufacturer or dealership will offer free maintenance for certain tasks for a certain time period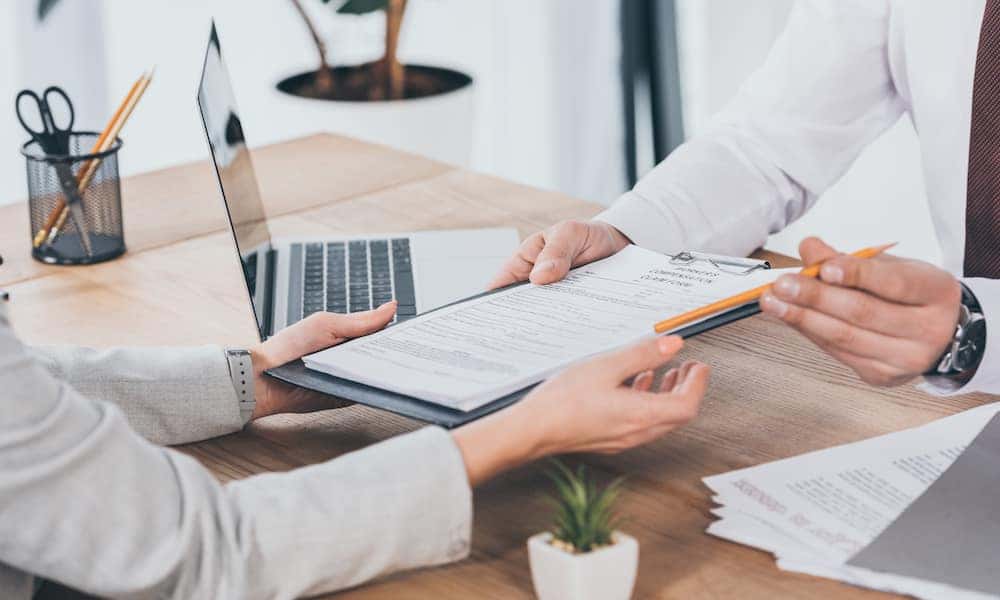 Explore Our Certified Pre-Owned Vehicles at Muller Honda Pre-Owned!
If you live near Chicago and are interested in learning more about CPO vehicles, give us a call! Our team is happy to help you make the right choice for your certified pre-owned car, truck, or SUV! We can also walk you through the process of financing a used car.
---
Certified Pre-Owned Cars in Highland Park