Do you Need Full Coverage on a Used Financed Car?

Many of our Chicago and Arlington Heights customers have asked us "Do you need full coverage on a used financed car?" after they set their sights on one of our fantastic vehicles. Luckily, learning how to finance a used car is easy when you have the right experts by your side! Find out everything you need to know about the car buying process with Muller Honda Pre-Owned and start planning for your next car.
How to Finance a Used Car
When you sign that dotted line and get the keys in your hand, you're probably raring to get home to Gurnee – but it's important to stop and think about what your new financial commitments mean. Most banks or investors want you to have full coverage on your newly purchased vehicle, regardless of whether it's new or used. Additionally, you'll want to pay close attention to the term agreements. If you apply for financing and get a 36-month loan, the lender will be the legal owner of the title for 36 months – and you'll need full coverage insurance for 36 months as well.
How Many Years Can You Finance a Used Car
Before you can establish a finance period, it's important to start with all your cards on the table. That means you'll need to gather the following documents to bring to the dealership:
Valid Driver's License
Valid Car Insurance Card
Any supporting financial documentation (i.e. last two pay stubs)
Any existing vehicle documentation for your current vehicle (if applicable)
Once you arrive in Highland Park, our experts will go through your information and explain how each factor in your application will affect the terms of your loan. Your credit score, down payment, and other components will all play a part in determining how short or long the finance period will be – so be thorough and honest!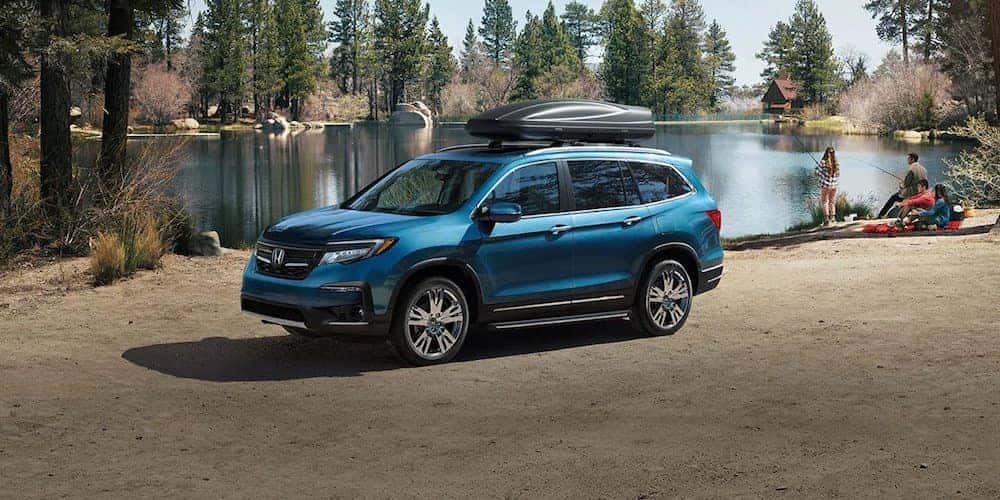 Learn All About Financing with Muller Honda Pre-Owned
If you're ready to find that used vehicle of your dreams, stop by Muller Honda Pre-Owned in Highland Park, check out our used Honda SUV inventory, or contact us online with any questions. We'd be happy to give you more personalized advice on how to finance a used car for your unique circumstances and find out how many years can you finance a used car. Want more information about the process? Learn what does liability insurance cover, how to buy a car in another state, how to remove a cosigner from a car loan, and how to lease with bad credit!
---
More from Muller Honda Pre-Owned
The Honda Civic maintenance schedule is crucial to maintain in order for your Civic to run in the greatest condition possible on the Highland Park roads. Make an appointment with us at Muller Honda Pre-Owned once you've figured out when you're due for your next service or if you're wondering about your vehicle's maintenance schedule. Our certified service…

From Arlington Heights to Gurnee, every driver has heard about that legendary Honda quality. From the rock-solid CR-V to the ultra-popular Civic, the Honda lineup is packed with phenomenal options like Honda LaneWatch that are built to go the extra mile. But what exactly makes Honda stand out from the other reputable brands on the road…

You know the top things to do in Schaumburg and the best sites to see in Chicago, but what are the most fun things to do in Gurnee? If you've never been to this charming Illinois suburb, you're in for a real treat! This town is home to plenty of exciting attractions, and if you're…