Ways to Improve Your Credit Score

At Muller Honda Pre-Owned, we want to help Highland Park drivers find and afford the cars they want. If you're concerned that your current credit score may prevent you from securing a credit card or a car loan, we're happy to share the ways to raise your credit score. In addition to the following credit boost tips, the knowledgeable finance team at Muller Honda Pre-Owned is a great place to start when it comes to making sure you're ready for your next car or investment.
Check Your Credit Score
First and foremost, it is important to be familiar with your credit score through frequent monitoring of your credit report. Your credit score can fluctuate based on a range of factors from large scale identity theft to small outstanding debts on miscellaneous cards. A quick, routine credit check from the major credit bureaus is well worth it.
Know your Debts
Listing out your debts can help you strategize how to improve your credit score so you're one step closer to a new car to get you from Chicago to Arlington Heights. Look for these two debt-related factors:
Your debt to credit ratio: This refers to your available credit vs. how much you've charged on your credit card. Try to keep your credit card charges under 30% of the available balance from month to month.
Number of cards with balances: Your score will be better the fewer balances you've dispersed across different cards. Applying to many different cards could look suspicious in the eyes of a lender.
Make a Payment Plan
The most feasible way to eliminate debts is to create a repayment plan. The plan should address debts in collections, close out lingering balances on credit cards, and incrementally lessen larger debts each month.
Open a Credit Card
A low credit score can be caused by having no activity related to it. Once you begin establishing credit with a loan or credit card, you'll better your credit score and be closer to affording your new car to drive throughout Gurnee. To confidently begin boosting your credit score, a good tip is to pick one recurring monthly charge and pay it with your credit card — especially if you can opt for auto-payments.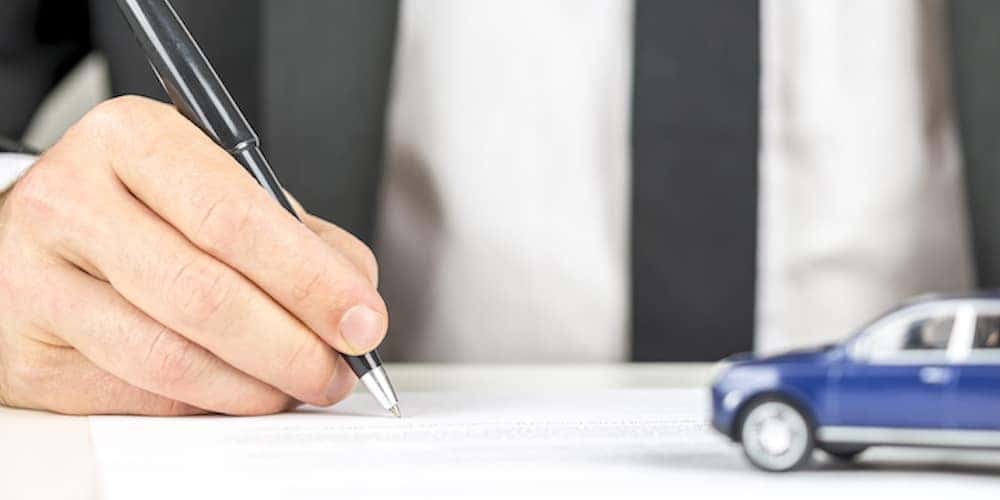 More Ways to Raise Your Credit Score
As mentioned before, these tips along with our knowledgeable staff can help improve your credit score so you can buy the car you love. If you have additional finance questions, or would like tips on how to secure a low interest rate or how to buy a car in another state, please feel free to contact us. We'll help you find the right finance plan for your current credit situation, as well as continue to empower your purchase power with refinancing or determining what you can comfortably afford.
---
More from Muller Honda Pre-Owned
The Honda Civic maintenance schedule is crucial to maintain in order for your Civic to run in the greatest condition possible on the Highland Park roads. Make an appointment with us at Muller Honda Pre-Owned once you've figured out when you're due for your next service or if you're wondering about your vehicle's maintenance schedule. Our certified service…

From Arlington Heights to Gurnee, every driver has heard about that legendary Honda quality. From the rock-solid CR-V to the ultra-popular Civic, the Honda lineup is packed with phenomenal options like Honda LaneWatch that are built to go the extra mile. But what exactly makes Honda stand out from the other reputable brands on the road…

You know the top things to do in Schaumburg and the best sites to see in Chicago, but what are the most fun things to do in Gurnee? If you've never been to this charming Illinois suburb, you're in for a real treat! This town is home to plenty of exciting attractions, and if you're…