If you're shopping for a used car in Highland Park, you want to make sure you're getting one of the most reliable used cars, whether you opt for certified pre-owned or not. What brand is the most reliable used car? Some of the most reliable used cars include Honda, Toyota, Chevrolet, and Lexus. You'll find plenty of great used Honda vehicles across "best used cars" lists. Let's take a closer look at some of the best and most reliable used cars.
---
Best Brands to Buy Used
Throughout our entire used vehicle inventory, you'll find a wide selection of reliable used cars. Whether you're looking for a pre-owned SUV or a used sedan, you'll find the best used cars near Chicago on our lot. Do we stock the best used car brands? Absolutely! Are you wondering, "What are the best brands to buy used?" Let's look at some of the best used car brands according to according to consumers and experts:
Honda: From the CR-V to the best-selling Honda Civic, the Honda brand is well-represented in the used car market. As an award-winning brand across both SUVs and sedans, you'll find excellent quality, safety, and longevity.
Toyota: With one of the best-selling passenger cars in America, the Camry, you'll find plenty of Toyota models in used car lots. Toyota has one of the more rigorous Certified Pre-Owned programs, as well as a wide variety of vehicles
Chevrolet: If you're looking for a truck, a compact, or an SUV, the Chevrolet model lineup is loaded with dependable cars. Arlington Heights used car shoppers will find a lot to love
Lexus: If you're eyeing luxury, few luxury brands stand as strong as Lexus in the used car market. From their sedans to their well-appointed SUVs, drivers looking to save on luxury will find great opportunity
Ford: Looking for a great selection of used trucks? Ford has a high standard for quality that allows their models to last for years and years without becoming an issue
Other excellent used car brands include Kia, Hyundai, and Mazda.
---
Most Reliable Used Cars by Brand
What makes a used car reliable? Honda models are known for their reliability, but what exactly makes them so reliable? It's a combination of cost-to-own, frequency of needed service, and general vehicle longevity. What sort of models fit this description? Let's take a look at some of the most reliable used cars based on reports from Forbes:
2017 Honda CR-V
2016 Lexus NX
2017 Honda Civic
2017 Honda HR-V
2015 Lexus NX
2016 Toyota Prius
2017 Kia Soul
2016 Kia Forte
So, if you're looking for reliable used car brands, you can always look towards Honda, Lexus, Toyota, Kia, Hyundai, and more!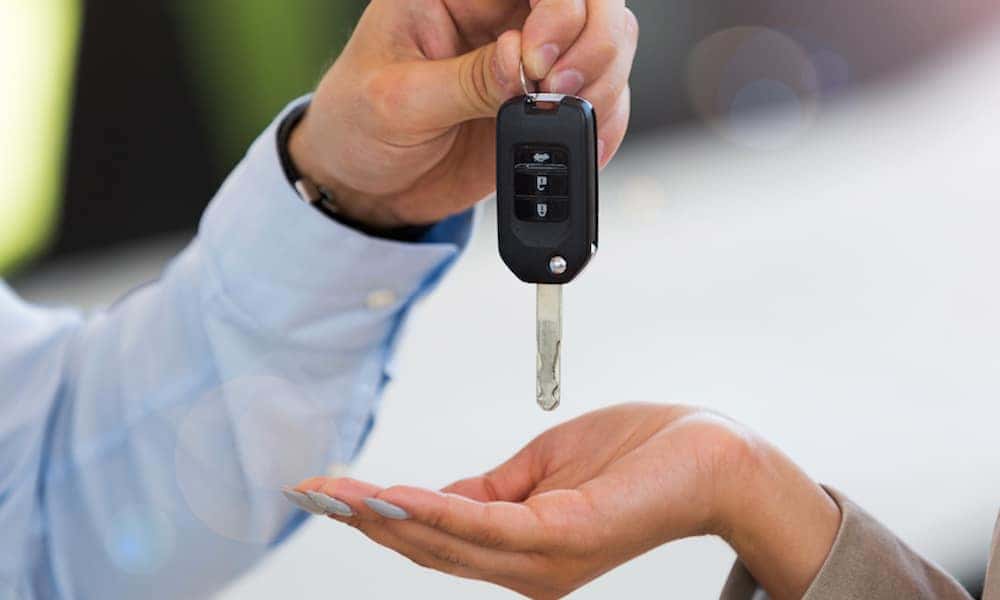 Find Reliable Used Cars for Sale at Muller Honda Pre-Owned
We stock a wide variety of used models here, but of course, we pride ourselves on our extensive collection of pristine, certified Honda models. Do you need a winter-proof option that's within your budget? Our used AWD inventory is for you! We even have a range of used AWD SUVs. Learn how to buy and get the best deal on a certified pre-owned Honda! We know just how reliable Honda cars are, and we'll help you experience that same reliability. If you have any questions or concerns, don't hesitate to contact us today!
---
Used Cars in Highland Park