Honda Civic Maintenance Schedule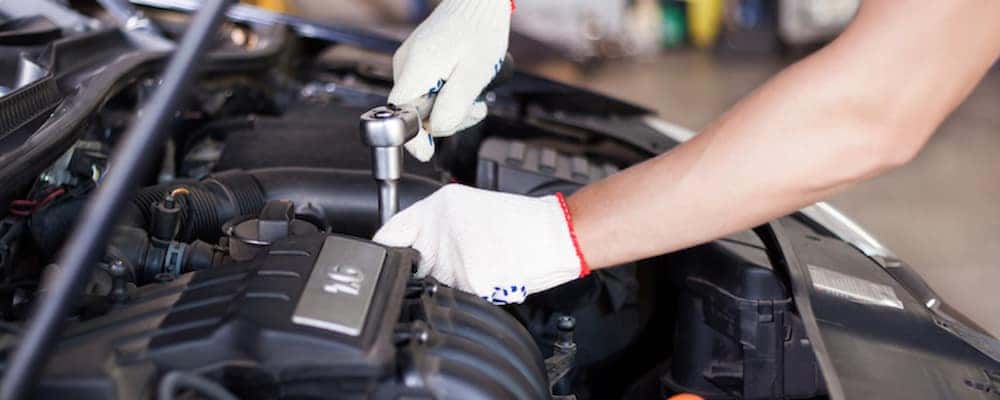 The Honda Civic maintenance schedule is crucial to maintain in order for your Civic to run in the greatest condition possible on the Highland Park roads. Make an appointment with us at Muller Honda Pre-Owned once you've figured out when you're due for your next service or if you're wondering about your vehicle's maintenance schedule. Our certified service technicians are fully aware of your Honda maintenance schedule and will service your vehicle as quickly and efficiently as possible. If you consider yourself a DIY-er, be sure to check out our guide on how to check your transmission fluid!
The Proper Honda Civic Maintenance Schedule
For the Honda Civic, the Honda maintenance schedule differs from other models like the Accord. The Honda Civic maintenance schedule begins at 7,500 miles and reaches up to 120,000 miles. Below are the mile markers you'd need to meet and the services that will occur once you visit for service:
Mileage Markers: 7,500 – 22,500 – 37,500 – 52,500 – 67,500 – 82,500 miles: Once you've met these mileage markers you will receive the following services:
 Oil and filter change
 Brake inspection
 Lubricate throttle linkage
 Check and replace fluids
 Inspect tires and tire pressure
Tire rotation
Mileage Markers: 15,000 – 45,000 – 75,000 – 105,000 miles: After meeting these mileage markers, you can expect to receive the previous services listed above, the following services, and more:
Lubrication of chassis and hinges
Check and adjust clutch pedal
Inspect A/C and heater operation
Transmission Service
Steering systems
Re-torque drive shaft bolt
Mileage Markers: 30,000 – 60,000 – 90,000 – 120,000 miles: The services named will be performed once again as well as a few more:
Service battery and clean cables
Replace differential oil,
 Inspect fuel tank cap gasket,
 Inspect fuel lines and connections
 Road test and quality control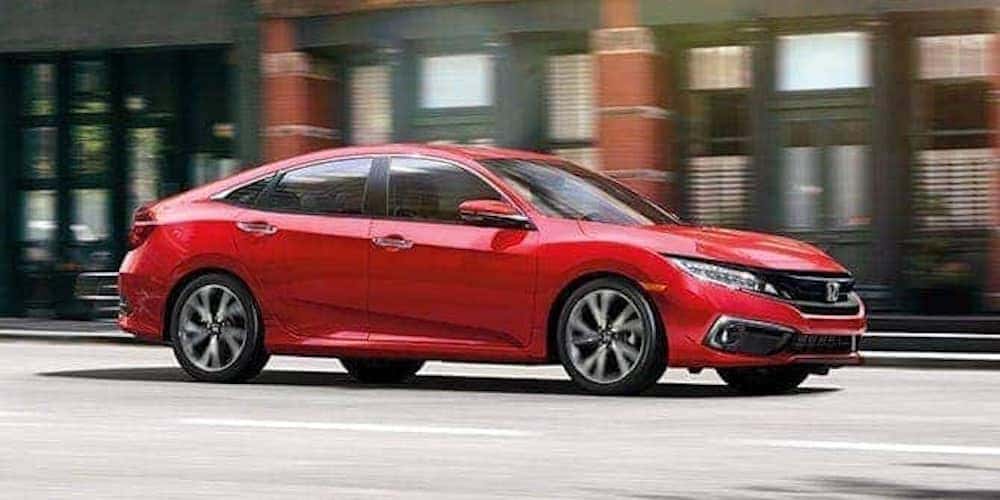 Get Your Honda Maintenance Tips at Muller Honda Pre-Owned!
If you've reached any of these mileage markers, be sure to bring your vehicle in for servicing as soon as possible. We recommend staying on top of your Honda Civic maintenance schedule to keep your vehicle in the best condition as you travel through Chicago and Arlington Heights. If interested, learn how to rotate tires with one of our guides. Before stopping in, be sure to apply for financing if you're in the process of purchasing a used!
More from Muller Honda Pre-Owned
The Honda Civic maintenance schedule is crucial to maintain in order for your Civic to run in the greatest condition possible on the Highland Park roads. Make an appointment with us at Muller Honda Pre-Owned once you've figured out when you're due for your next service or if you're wondering about your vehicle's maintenance schedule. Our certified service…

From Arlington Heights to Gurnee, every driver has heard about that legendary Honda quality. From the rock-solid CR-V to the ultra-popular Civic, the Honda lineup is packed with phenomenal options like Honda LaneWatch that are built to go the extra mile. But what exactly makes Honda stand out from the other reputable brands on the road…

You know the top things to do in Schaumburg and the best sites to see in Chicago, but what are the most fun things to do in Gurnee? If you've never been to this charming Illinois suburb, you're in for a real treat! This town is home to plenty of exciting attractions, and if you're…