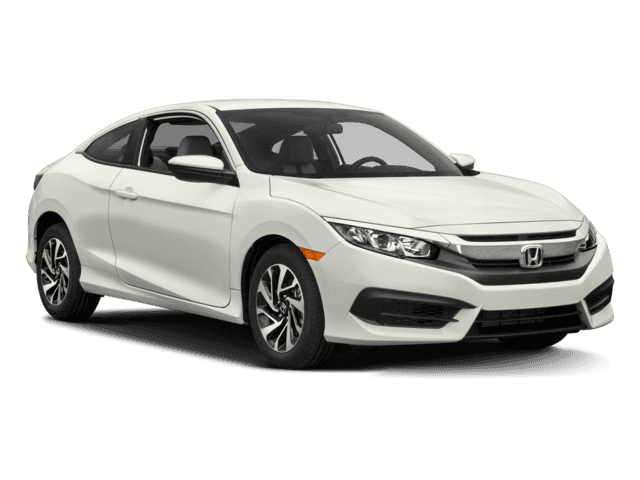 Honda Civic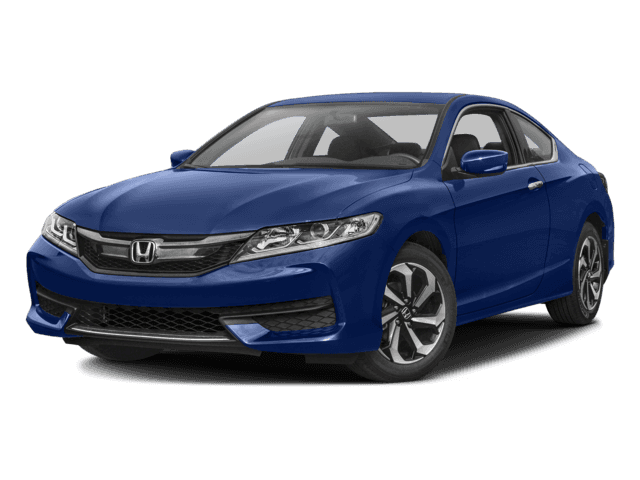 Honda Accord
Advantage in Passenger Space
Advantage in Fuel Economy
Honda Civic vs. Honda Accord
Many shoppers visit the Muller Pre-Owned Center in search of an affordable and dependable sedan, and we specialize in Honda vehicles. But those considering the best-selling Civic vs. Accord might wonder which is the right model for their wants and needs. Both sedans offer terrific fuel economy and reliable performance year after year, but there are several differences in design that might sway you one way or the other. Let's dive into which of these used Honda models is best for you!
Interior and Exterior Dimensions
While the specifications change slightly from model year to model year, the Accord is the larger model between the two. The Honda Accord is classified as a midsize car and the Honda Civic is a compact model.
Both sedans will seat five passengers comfortably, but the Accord typically has more cargo and passenger volume to utilize. If you need a bigger family car with plenty of space for backpacks and sports equipment, you might prefer the roomier size of the Accord while driving through Chicago.
If you're a Chicago commuter, then the smaller dimensions of the Civic might be advantageous when navigating narrow roads and crowded parking lots.
Unlike the Accord, the Civic is also available as a hatchback, so you can access more cargo space with this model if you're willing to forgo the sedan styling.
Fuel Economy: Civic or Accord?
Between the Honda Civic vs. Accord, the Accord is the more spacious vehicle – but which has the better fuel economy figures?
The smaller size and lighter weight of the Honda Civic add up to phenomenal efficiency year after year. Though the Honda Accord generates impressive figures of its own, the Honda Civic has a more fuel-efficient performance on average.
If you're really looking for top-notch fuel economy figures, keep in mind that both the Civic vs. Accord come in hybrid versions as well! The Civic Hybrid, however, was discontinued in 2015. You'll have to opt for the Accord if you want newer features in a hybrid model.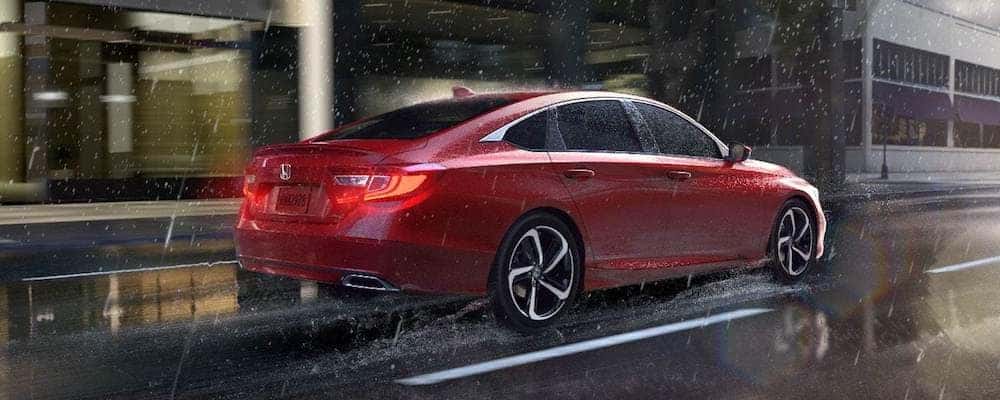 Find Your Next Sedan at Muller Pre-Owned Center
Whether you're looking for a Civic vs. Accord, or Civic LX vs. EX, the staff at the Muller Pre-Owned Center can find the car of your dreams at a price that won't break the budget. It's easy to get a great deal when you take advantage of black Honda Civic cars for sale, used Honda sedans for sale, and used model specials, and if you're prioritizing reliability, you should check out our Certified Pre-Owned inventory. Stop by the dealership in Highland Park today to take a test drive! Still researching your options? See how the Honda Civic compares to the Ford Focus.