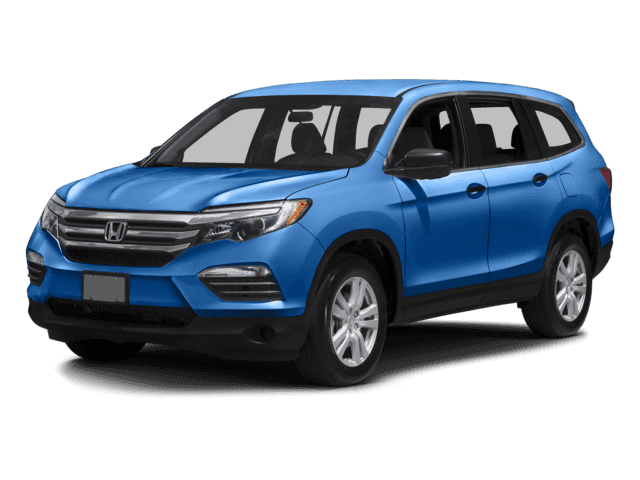 Honda Pilot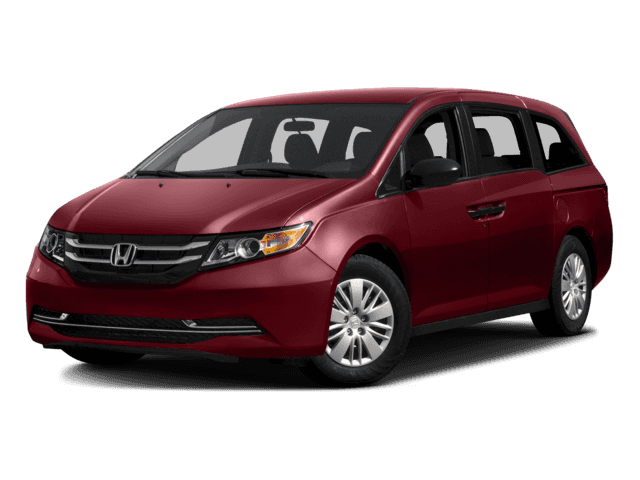 Honda Odyssey
Used Honda Pilot vs. Used Honda Odyssey
Are you looking for family-friendly used vehicles? You'll find plenty to get exciting about in the Honda inventory at Muller Honda Pre-Owned! It's no secret that Honda models are great used vehicles, and if you're comparing the used Honda Pilot vs. Odyssey, you're looking at two of the top family cars on the market today. Which one should you choose for your next vehicle? Take a look at the key differences with our Honda minivan vs. Honda SUV comparison.
---
Honda Pilot
If you're looking for a spacious vehicle that has tons of room for passengers and cargo, you might think that the minivan is the way to go. But we think you'd be missing out if you didn't consider the Honda Pilot. Here's why:
The Honda Pilot has the same 8-person passenger capacity in a more rugged SUV package.
The Pilot is still a roomy ride with up to 152.9 cubic feet of passenger volume, but it has a much higher towing capacity of 3,500 pounds as well.
Since it also offers available All-Wheel Drive, it may be preferred by more adventurous drivers who require a versatile vehicle.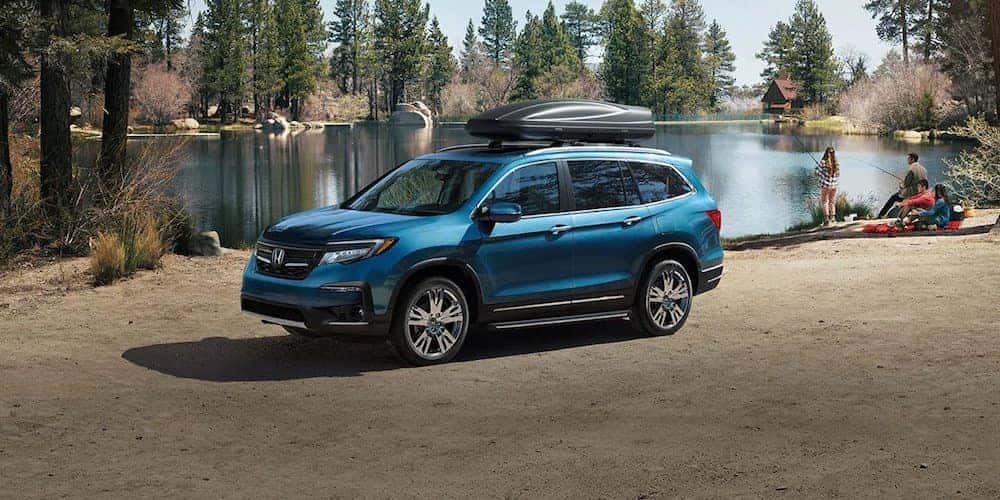 ---
Honda Odyssey
While the Honda Pilot has its many advantages, between the used Pilot vs. Odyssey, the Honda Odyssey still clearly has the edge when it comes to interior space:
The Odyssey is a minivan, compared to the Pilot SUV.
Both vehicles seat 8 passengers, but the Odyssey has 163.6 cubic feet of passenger volume and a whopping 144.9 cubic feet of storage space when all seats are down.
If you need to move bulky furniture or large equipment, the massive interior dimensions of the Honda Odyssey are hard to beat!
If you think a minivan is the right choice for your Chicago drives, you should also know that the Odyssey beats competitors like the Toyota Sienna.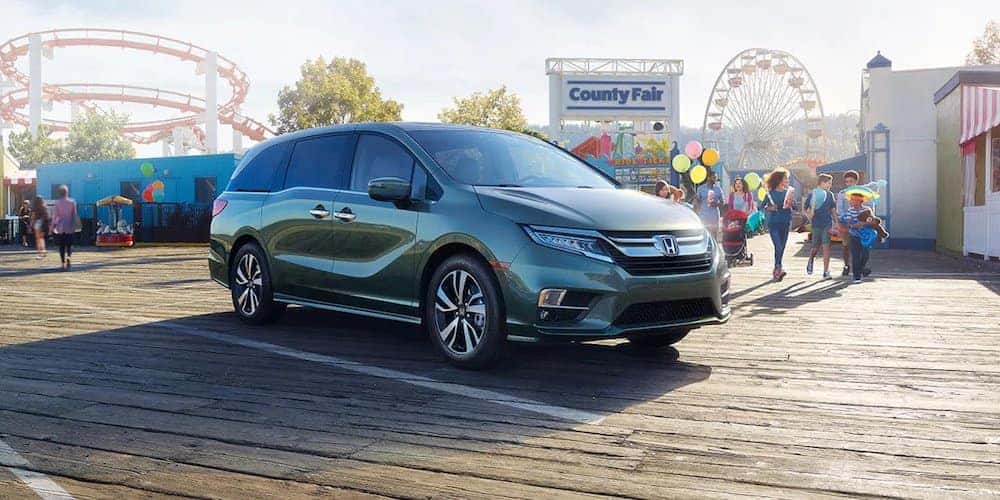 ---
Try a Used Honda Today
You've read all about the used Honda Pilot vs. used Honda Odyssey, but which one is the better buy? Ultimately, it depends on your needs. The Honda Pilot is the more rugged option of the two with a higher towing capacity and options like all-wheel drive. The Honda Odyssey, on the other hand, has tons of passenger and cargo space to offer larger families.
Stop by the Muller Pre-Owned Center to take one or both of these vehicles for a test drive! No matter which you settle on, we know you'll love how your choice handles the roads of Arlington Heights and Morton Grove. If you're still doing research, find out why the Honda Pilot beats out competition like the Toyota Highlander and the Ford Explorer.