Why Buy Certified Pre-Owned Vehicles?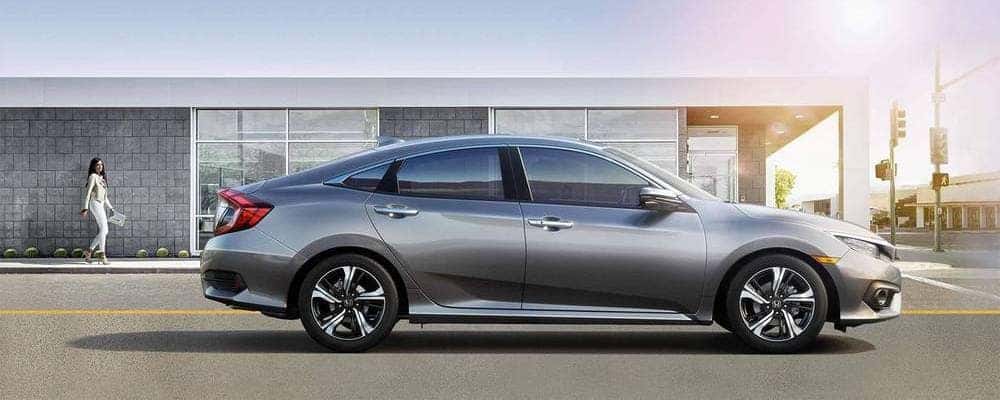 Arlington Heights drivers in the market for an excellent pre-owned vehicle at a fantastic price should consider buying a Certified Pre-Owned (CPO) vehicle. Unlike a standard used vehicle, CPO vehicles go through a handful of extra steps and offer additional benefits to buyers. Read on to find out all the things you can expect to find when you purchase a CPO vehicle from Muller Honda Pre-Owned Center.
What Are Some Benefits of Buying CPO Vehicles?
Though you might have to pay a little more for a vehicle like the Certified Used Honda Odyssey, what you get in return is well worth the slight increase in cost. Let's take a look at what makes a CPO vehicle special:
Condition: Only late-model vehicles with low mileage are considered for CPO programs. Not only that, but dealers also make sure that their accident reports and vehicle history are spotless, meaning you'll always get the best possible vehicle in terms of condition
Warranty and Financing Options: Most CPO programs offer extended warranties. Along with that, CPO vehicles tend to be eligible for low interest financing, basically helping take a bit of the weight off from the purchase price by lowering monthly cost
Maintenance and Roadside Assistance: More often than not, CPO vehicles will come with free 24 hour roadside assistance until the basic warranty expires. You can also look forward to complimentary service on most programs for basic maintenance like tire rotations and oil changes.
Detailed Multi-Point Inspections: CPO vehicles are rigorously examined through an extremely in-depth inspection that includes part replacement if necessary. This ensures your vehicle is in the best shape possible before you drive it home to Gurnee.
Additional benefits are offered by some CPO programs such as leasing options. No matter which vehicle you choose, you'll be happy with your purchase of a safe, reliable, and well-covered vehicle courtesy of Muller Honda Pre-Owned Center.
Find Your Next Vehicle at Muller Pre Honda Pre-Owned Center!
Come visit us today near Chicago to find the car you've been looking for. Our experienced team is prepared to help you through the entire car buying process. Come see all the benefits of CPO vehicles first-hand, or contact us today with any questions you may have, including those about leasing with bad credit.